Guryel & Co. Chartered Accountants

Based in East Croydon, Surrey and servicing clients across London, the South East and beyond.
Working hand in hand with companies of all shapes and sizes across many industries
Medical and Dental Clinics, Business & IT Consultants, Private Education and Childcare Providers, Catering, Retail, Solicitors, Beauty & Leisure, Property Investment, Utility Management, Charities and Associations, Import/Export, MOT & Auto Repair Centres and Marketing and Website Design Agencies.
We are Here.

You've come up with the next great idea, but you need help putting it into practice and building an effective business from it. This is where we can help, by providing a range of accountancy services for business start-ups, enabling you to concentrate on what you are good at, whilst we support you with your financial matters.
We can Handle it.

The management of your entire payroll, not just the processing. Your VAT returns, ensuring everything is kept fully up to date and compliant with regulations. Tax planning and tax relief as well as corporation tax submissions and your day to day bookkeeping.
We can Keep it in Check.

Our management accountancy service is there to help you to focus on the important tasks; business strategy, budgeting, cash flow forecasts, future plans and of course setting goals.
Free 30 Minute Consultation

Choosing the right accountant for your business can be a difficult decision, that's why we offer you a free 30 minute consultation to ask questions and get to know us a little better.
Seval and her team have managed the bookkeeping, company accounts and VAT for several of my businesses since 2006. Upon my recommendation, naturally many of my friends and family members now also trust Guryel & Co. with their business accounts.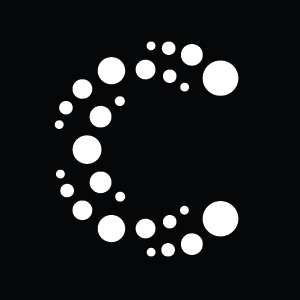 Andy Orchard

Creationship Ltd.
Managing Director

Guryel & Co. have been onboard since day 1, overseeing our company accounts and VAT returns, whilst assisting with bookkeeping. We couldn't have got to where we are now without them, their involvement is what has freed us up to drive forward with our designs.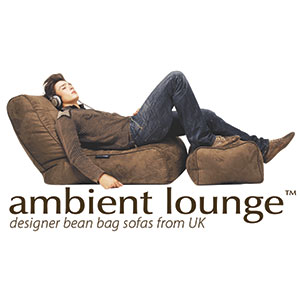 Grant Morris

Ambient Lounge Ltd.
Creative Director

The first year for any start-up is such a critical time, luckily for us we were able to remain confident on the financial side of our operations thanks to the guidance we received from Guryel & Co. I have no hesitations in recommending their services to everyone.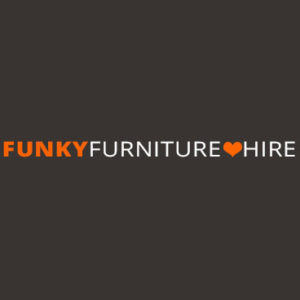 Antonia Gaede

Funky Furniture Hire Ltd.
Director